Power Rangers Movie Elizabeth Banks Rita Revulsa
If you have not already heard, they're making a Power Rangers Movie and the amazing Elizabeth Banks who made the Hunger Games endless watchable is the film's main villain. Playing the role of Rita Revulsa (how amusing is this 80's throw back name for a villain?). Clad in Green and Gold, Banks looks stunning in her first role as a villian.
The new Power Rangers flick will be a modern gritty take on your morning live action hamminess. Let's hope this is as fun as it looks.
Power Rangers will be morphing into theaters March 24, 2017.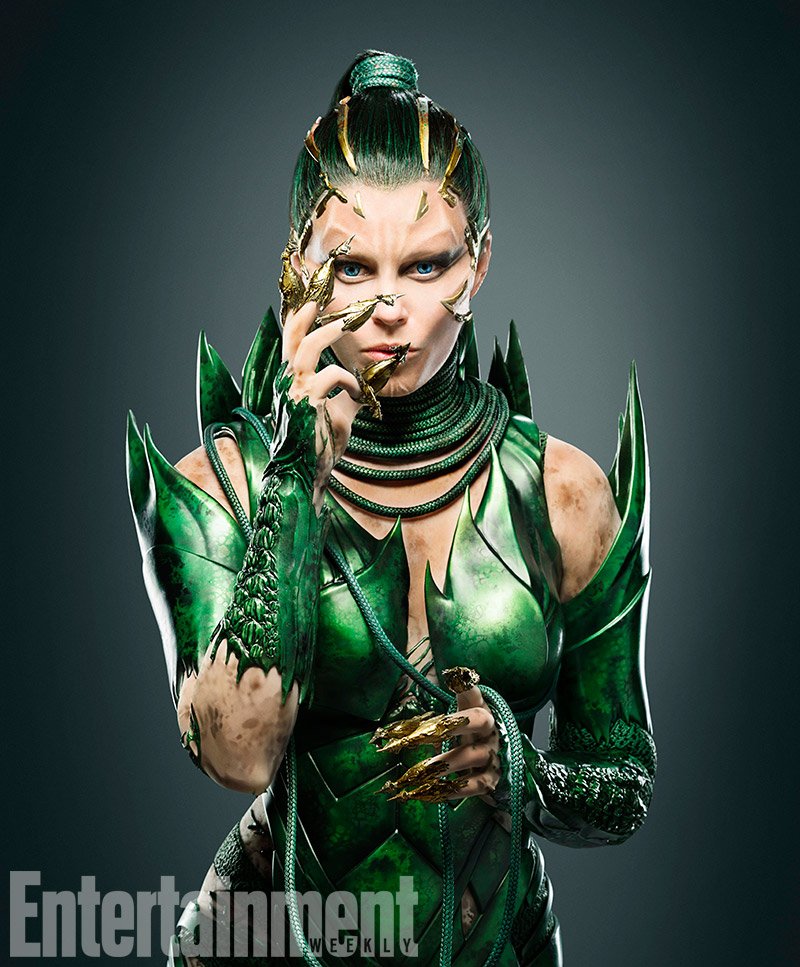 Elizabeth Banks as Rita Revulsa